With Robert Lewandowski's future still uncertain, Barcelona are looking at potential alternatives in the market, in their quest to sign a new centre-forward in the summer. And one of their desired options could be Marcus Rashford, reports Diario Sport. The news outlet suggests the Catalans are closely monitoring the situation of Rashford. The forward has been transfer-listed by Manchester United, as he is not involved in the plans of new coach Erik ten Hag.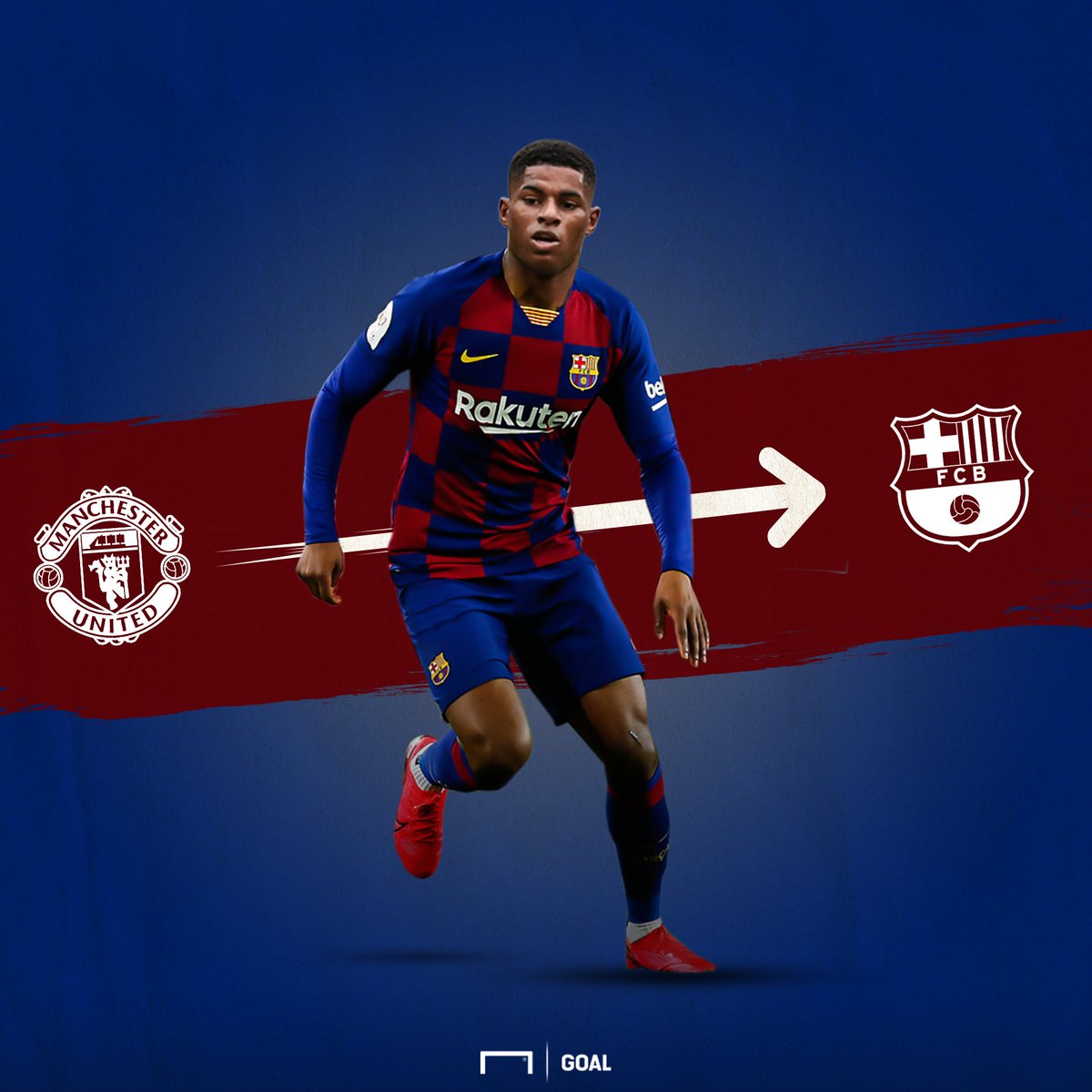 Rashford has a great fan following at Manchester United, but ten Hag has insisted the club offload the forward if a suitable deal comes across. Barcelona are studying the possibility of signing the English international. The club like the player due to his pace, physique and ability to score goals. He also brings vast experience at the highest level, having made over 300 appearances for United.
Rashford has always shown heaps of potential in the Premier League. But his progress has been marred by a series of injuries and lack of game-time this season, compelling the player the consider an exit in the summer. The forward is evidently frustrated with his lack of game-time under Ralf Rangnick, and the attacker could look to relaunch his career elsewhere.
At Barcelona, the 24-year-old could prove to be an alternative for top target Lewandowski. The Englishman can be an ideal strike partner for Ferran Torres and Pierre-Emerick Aubameyang next season, thus enhancing the overall quality of the club's offensive unit. Rashford's current contract at Old Trafford expires at the end of next season, with many expecting him to take the next step in his career.
His expiring contract could force Manchester United to lower their demands, potentially opening up the opportunity for Barcelona to snap up the Englishman in a cut-price deal this summer.