Barcelona manager Quique Seiten is not bothered by the downfall of Messi's number of goals when compared to other seasons. He says that the Argentinian is contributingmore to the club than merely scoring goals. Even though he is the top goalscorer in the current season with 22 goalsthis is the least number of goals scored by the player than in any other season.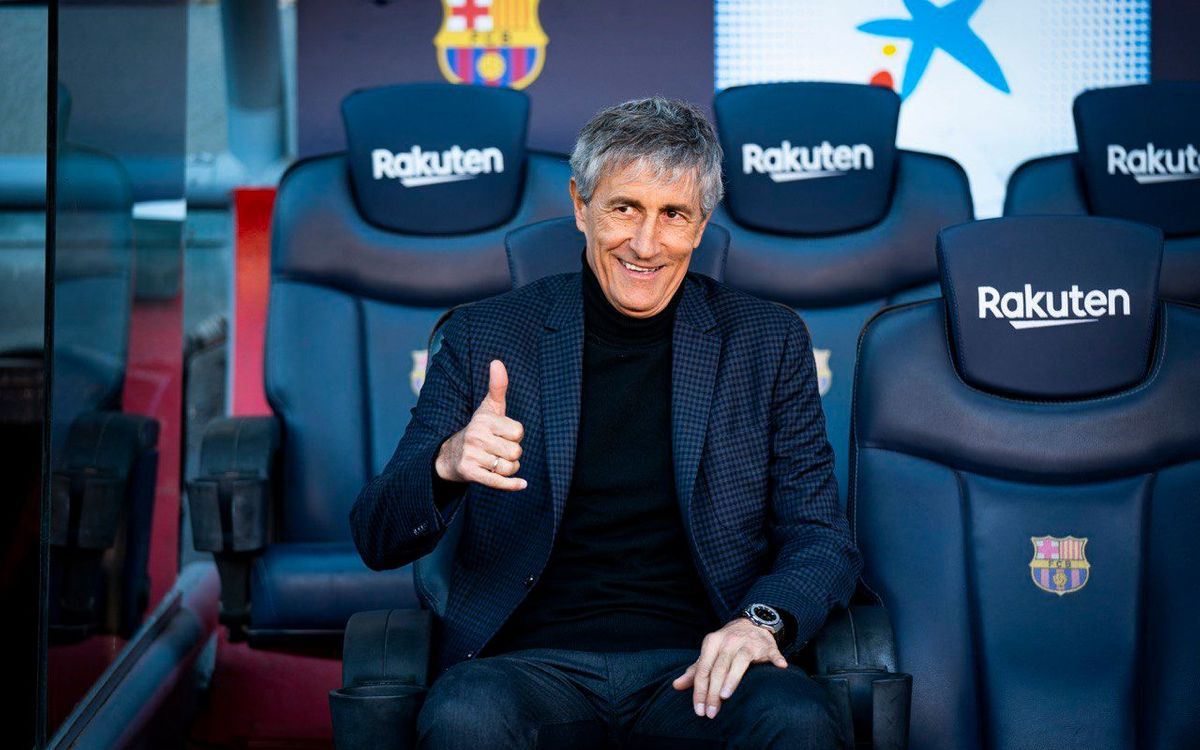 His previous lowest goalscorer was in the 2008–2009 season and in the current season, he still has two more matches left to play whether he will get to score or not is doubtful. His previous scores from 2015 to 2019 are 26, 37,34 and 36 and his current score is lesser than the previous ones.
Many would have said that Messi is 33 years old
and he should be given some time off in the sidelines as this was the weakest season of Messi comparing to other seasons. But Seiten has backed up even though he has scored fewer goals this season, the number of assists by the Argentinian in this season is 20 which is far more than everyone in the league.
Seiten has said that Messi is doing well and it is true that the player has not achieved some records in this season. Everyone knows what Messi is capable of and if he is not scoring goals then he is good with the assists.
"Surely many players need to rest. The records are the same, but everyone is losing that clarity of expression. We have already talked a lot about this topic."
The absence of Frenkie De Jong has not helped Barca in the previous matches as he has been injured in the calf. Seiten has said that he is doing good in the training sessions and also have a positive outlook on the problem. Seiten has meanwhile said about the recent transfer Arthur who was transferred from Juventus for €82 million. He added that he has returned and started training with the club and will only be used if necessary.