The Spanish giant Barcelona is facing deep distress as they have initiated a drastic change in the team line up. They have just released the Uruguay striker Luis Suarez just after their awful result in the recent past. Lionel Messi who is the icon of Barcelona also had to think about his career after the miserable results in some of the matches in the recent past. But now someone has appeared in front to speak out for the players and that's Gerard Pique. He kept his silence intact for long and hadn't spent a single word on these circumstances. Finally, he has broken his silence and has brought his thoughts on the matter in front of the management as well as the supporters.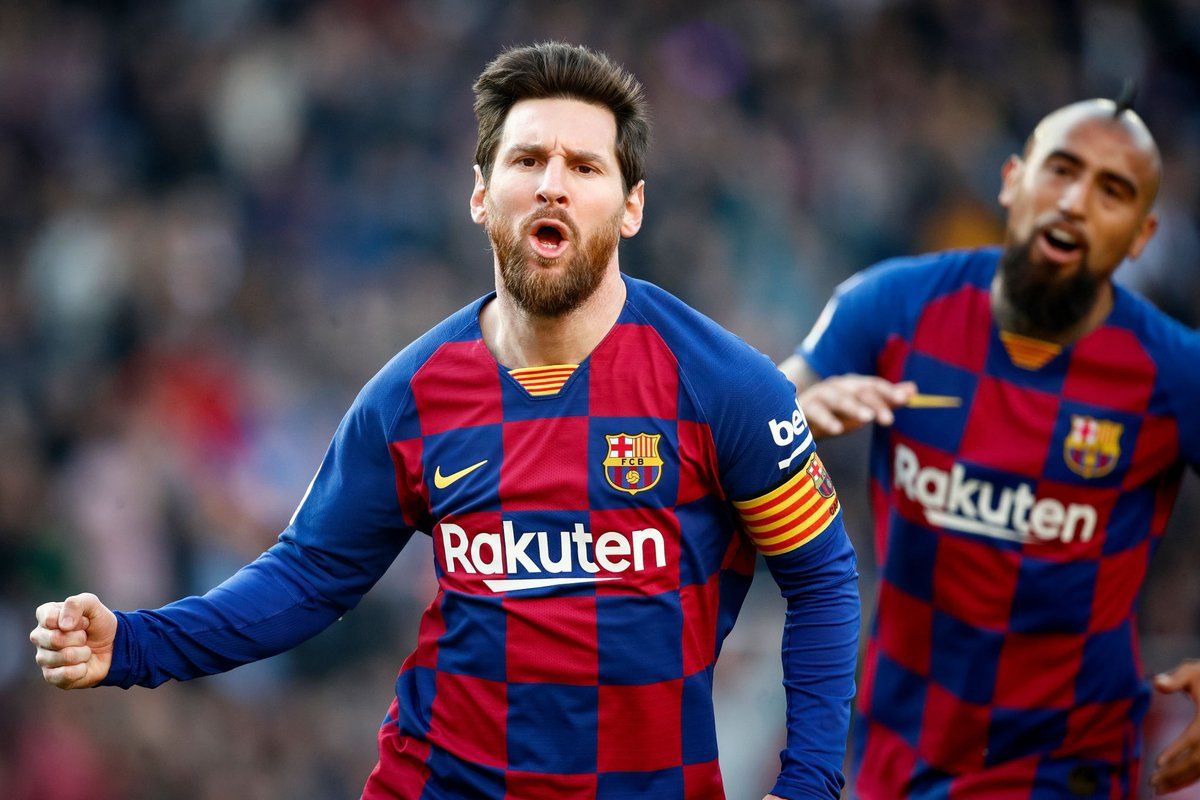 In one of his interviews with La Vanguardia, the reliable center back has given his views on several matters but the most interesting matter was the acts of Ernesto Valverde as he axed upon some of the key players of the team and also Messi had to think on the dicey position of the club about him.
As per him, the acts towards the key players are really
rude and that is spoiling the relationship with them of the club. They have served the club with their best but during their bad times, the club should have stayed beside them. According to Gerard Piqué, Messi is the best player in the club and he deserves everything from the club as a footballer. No one can suddenly give him a burofax that he is not listening to the authorities.
The club should have taken better care of the legends who served it. Most importantly
the comments from Pique came at such a time when the club is preparing for the first El Classico of the season at Camp Nou.