A 5th generation(5G) Stadium project developed by FC Barcelona and Telefónica has made the Camp Nou the first football stadium in Europe to have dedicated standard 5G coverage.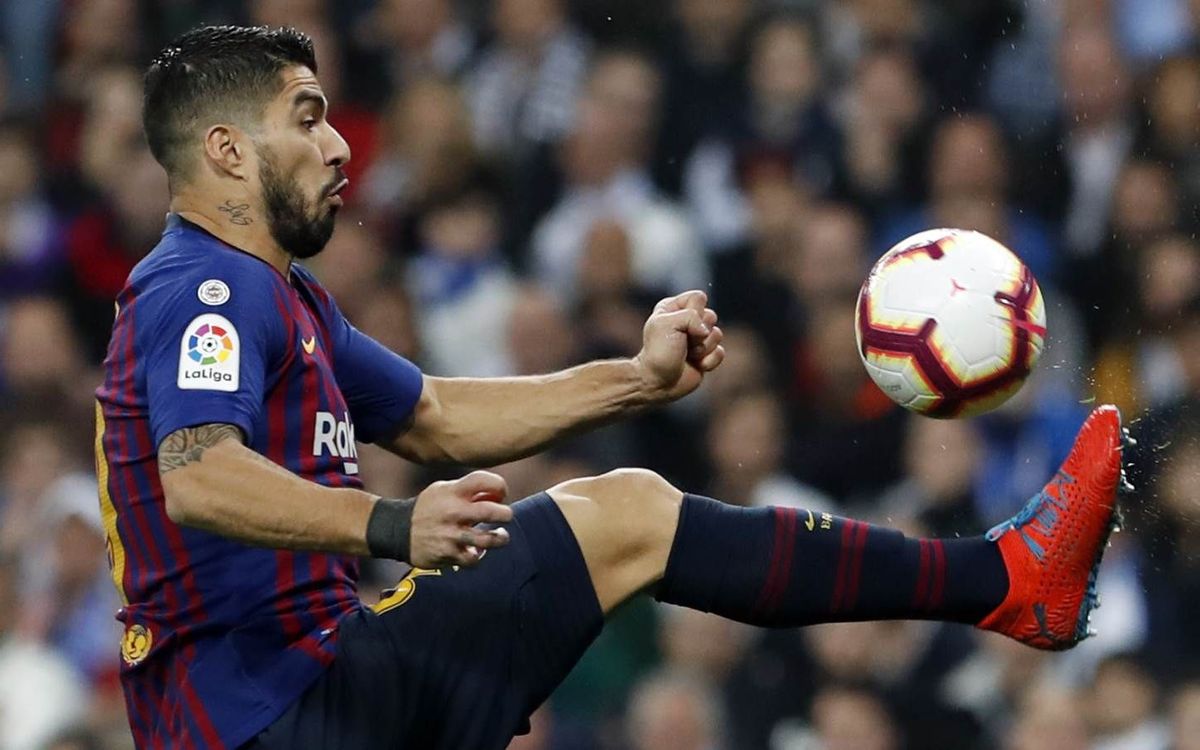 The deployment of this technology will be both on the stands, and on the playing field, using Telefónica's commercial band and a standard 3GPP Ericsson network. This willbring about the exploration of new and more innovative ways of enjoying sports events from home. Portraying it as if viewers are present in the stadium.
During the event, Telefónica and FC Barcelona beamed live images of Barcelona's stadium camp Nou, to the Mobile World Congress. A video also displayed some exclusive footage from the first team training session at the Ciutat Esportiva Joan Gamper, and a virtual tour of the stadium to showcase how 5G technology can change the way sports content is shown on television.
The placement of wireless 360º cameras in different places around the Camp Nou without the need for cables, means a stunning experience can be relayed to any home viewer. With Virtual Reality glasses, the spectatorwill be able to view the match from directors' box, from behind a goal, by the benches, or from any viewpoint at any given time, without being there. Once this technology is fully implemented, fans will be able to watch and listen to the game as if they were on the field.
Major football stadiums across the world have in recent times, become places where new technologies play a key role in capturing and portraying sporting experiences: cablecams, flycams, video drones, reinforced mobile coverage and the broadcasting of exclusive content are just few of the innovations that beautifies the experience. And with the aid of 5G, it will be taken to the next level, thanks to the high uplink rate, lower latency and Edge Computing, which means 360º cameras can be installed without worrying about cables to connect them.