Ivan Rakitic has said that he will be staying in Barcelona for another yearas there has been speculation that he will be leaving the club. In the 2019–2020 season, his playing time in the regular team has been reduced which has brought a bit of frustration upon him. He was transferred from Sevilla in 2014 for £16 million.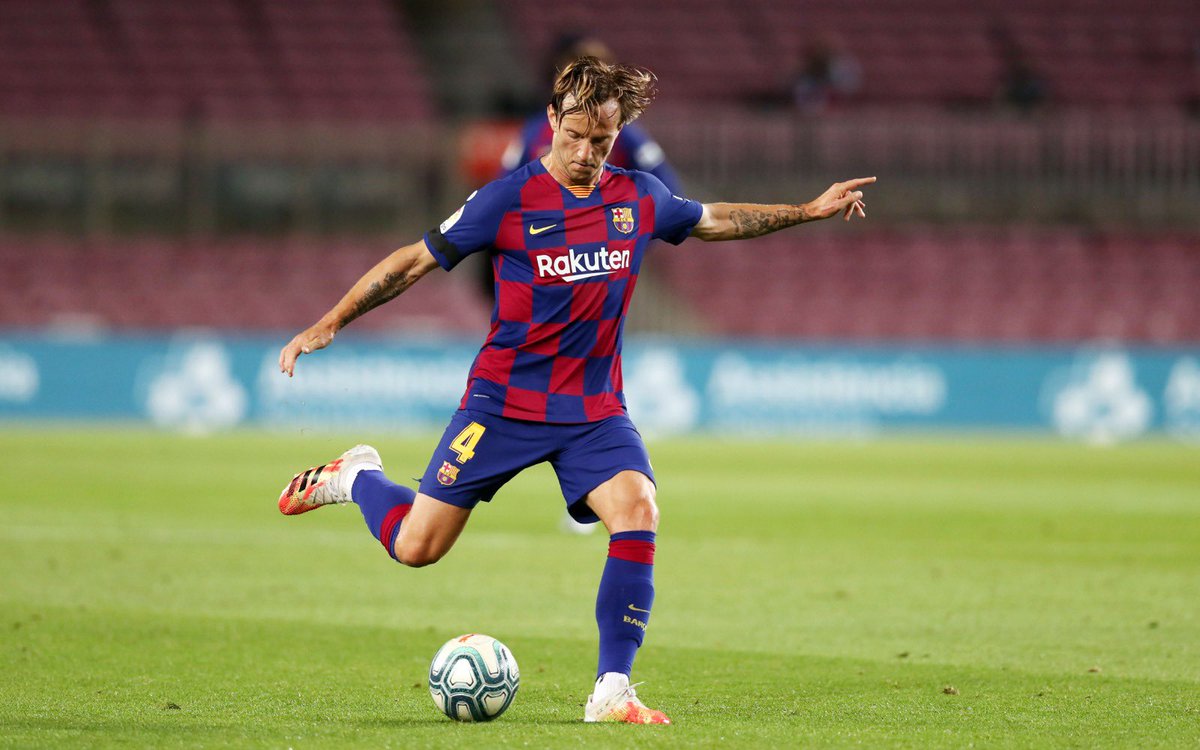 Since his arrival, he has made 299 appearances and scored 35 goals. During this time period, he has established himself as one of the best midfielders. With Barcelona, he has won four La Liga titles and a Champions League title.
With the arrival of Frenkie de Jong from Ajax last summer, Rakitic has been getting less playing time. He has only been given 10game starts in this season. Sevilla has been interested in signing back theirCroatian player and Barca will be putting him out on the transfer market before the expiration of the contract.
The 32-year-old has confirmed with the club that there will be no transfer and he still has the contract till 2021 and stated that this is where he wants to play. His family is also well settled on the team and they are happy here. He doesn'tsee a reason to move from Barca soon and he is back on training with the team. Even though he has limited playtime now he still has respect for Barca coach.
"It is not nice when you do not play, especially when you do not understand why and they do not explain the reasons. But I respect the coach's decisions. I am in a team sport, not individual," said Rakitic.
Barcelona is currently leading the table with two points ahead of Real Madrid. Their first game is against Mallorca on June 13 which will be played in closed stadiums. Rakitic said that the main aim is to win the championship in this season. The most important thing to him is football and he enjoys playing it. He wants to win more trophies for Barca which will make him happy.