Liverpool manager Jurgen Klopp may have to face the tedious task of keeping hold of his star players in the summer if they continue to get linked with moves away from Anfield. The club's poor form this season has raised questions as to whether they would still be able to secure a top-four finish in the Premier League this season since they are almost confirmed to be out of the title race.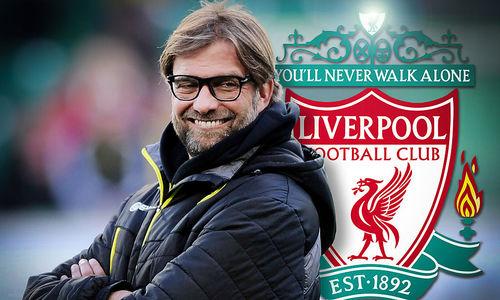 Some Liverpool players have been touted to leave the club. With midfielder Georgia Wijnaldum already confirmed to be leaving the club at the end of the season, Attackers Sadio Mane and Mohamed Salah have also both been linked with potential exits from the Premier League Champions. While Mane has been linked with a move to Real Madrid, Salah has been linked to Madrid's fierce rivals Barcelona and has been tipped to make the switch if the Reds do not turn their season around.
Last week, Salah was asked about the rumors linking him to the Spanish giants and he was full of positive words for the Catalan giants and made it easier for anyone to believe he would be interested in sealing a move to the Camp Nou. However, his manager Klopp has said he would like to keep one of his star Attackers beyond the current season even if Barca come knocking at the Anfield door once the summer transfer window opens for business.
Also, the Egyptian forward made similar comments about both Real Madrid and Barcelona at the end of last season, claiming that it would be a dream to play for either of the two clubs as they are two of the best clubs in the world. Since then, he has reportedly been unsettled at Liverpool and has been looking for the perfect time to make a move.
Liverpool fans would also want the club to keep hold of Salah, as they believe he still have a lot of great footballing years ahead of him.