Brazil legend Ronaldo believes Real Madrid and Barcelona should be among the leading clubs competing for the Champions League crown this term. Real Madrid have dominated the competition with four titles from the previous five seasons but they have their task cut out this time around with Cristiano Ronaldo no longer at the Bernabeu.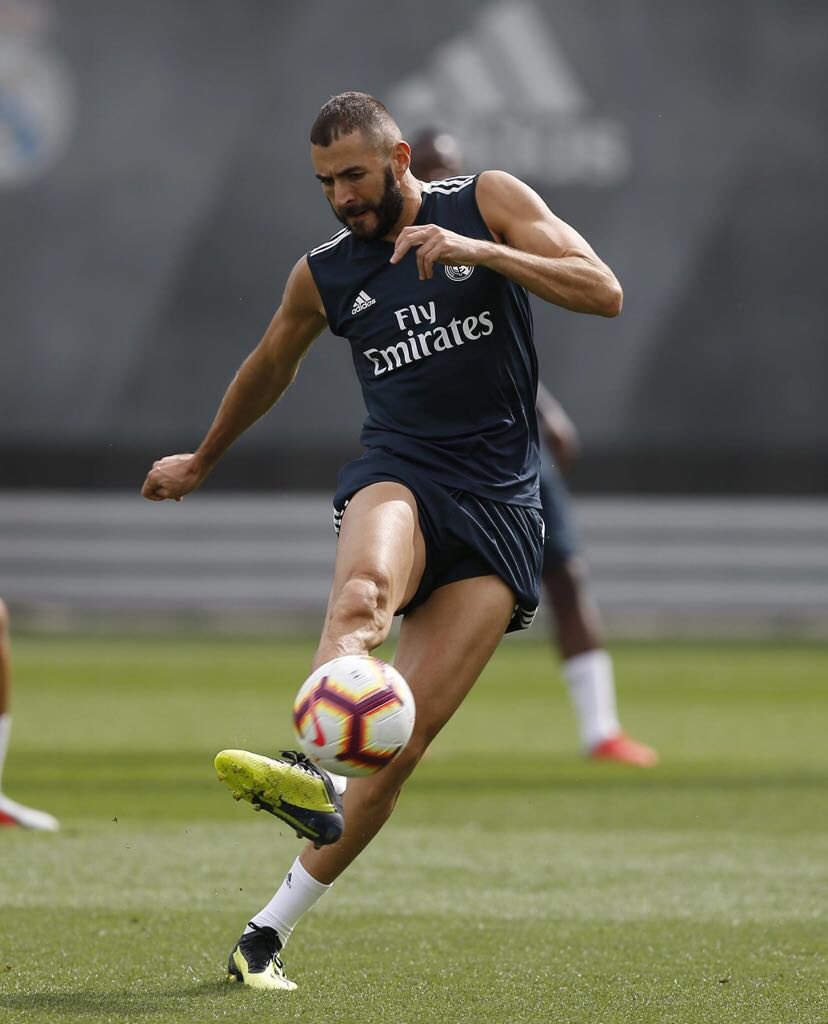 Despite this, Brazil's Ronaldo feels both Real Madrid and Barcelona should be up there come the end of the season but they could be surprised by the English clubs, he said: "The favourites to win UEFA Champions League are always the same: Real Madrid and Barcelona are ahead of the rest – Real Madrid, because of their history and tradition, and that they have won four of the last five titles, including three in a row. They are always among the favourites for this competition. The Spanish clubs know this very well, but I think we might be surprised by the English sides, because they are very strong and have the economic power to buy top players."
Real Madrid have won the last three Champions League titles but their success has come about with Ronaldo scoring at regular intervals. Now that the Portuguese has joined Juventus, the onus is on the likes of Karim Benzema and Gareth Bale to produce consistent performances and it would surely require a monumental effort if they are secure a fourth straight Champions League title.
On the other hand, Barcelona have struggled over the past two campaigns where they have been ousted at the quarter-final stage but Ernesto Valverde's side can be expected to provide a better challenge this time around. Aside from Barcelona, Manchester City and Liverpool are possible English clubs who could vie for the European crown this season and the former are presently the bookies favourites to secure the title.