Former Liverpool star Stan Collymore believes Chelsea boss Frank Lampard should avoid signing Philippe Coutinho from Barcelona during the summer transfer window. The Brazil international is presently on a season-long loan at Bayern Munich but he is expected to return to the Camp Nou at the end of the campaign.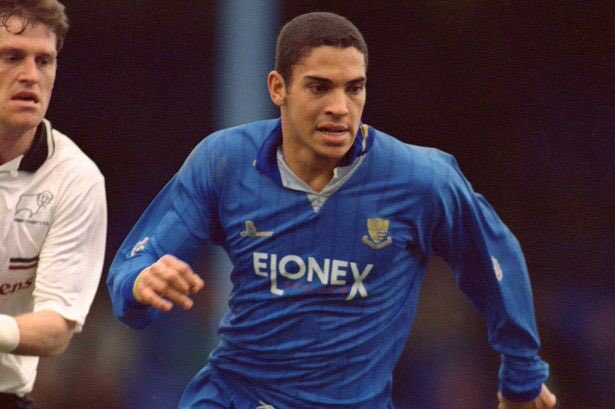 Speaking to The Mirror, Collymore said that signing Coutinho would be a mistake for the west London side and Lampard should stay away from the playmaker. He added that the player would benefit teams such as Wolverhampton Wanderers and West Ham United and branded the 27-year-old as one of the most overrated attacking midfielders.
He told: "If Frank Lampard signs Philippe Coutinho it could well be his first mistake as Chelsea manager. The Brazilian would help an Everton, a West Ham or ­possibly Wolves – tier-two ­
Premier League clubs whose usual aim is to finish between sixth and eighth. He'd put bums on seats and sell the notion to supporters that their club
is working hard to break into the Champions League. But he is not going to help a team that is already there get any better, because he is one of the most overrated attacking midfielders in the game."
Coutinho has bagged nine goals and eight assists for Bayern during the current campaign but his performances have not been consistent over the course of 90 minutes. As such, his gametime has reduced during the backend of the campaign where he has featured off the bench on a few occasions and Bayern have opted against triggering the buy-clause.
Aside from Chelsea, Everton, Tottenham Hotspur and Newcastle United have been credited with an interest in the former Liverpool man. The Magpies have recently emerged as the surprise contenders with them on the verge of a £300 takeover from PCP Capital Partners, who are backed by the Saudi Public Investment Fund.