Former Arsenal manager Arsene Wenger believes Barcelona will struggle to win this season's Champions League, given they don't have the required creativity from the centre of the park. The Catalan giants recently picked up a 1-1 draw from the away leg of the Champions League round of 16 against Napoli but their performance was not overly impressive despite their dominant possession stats.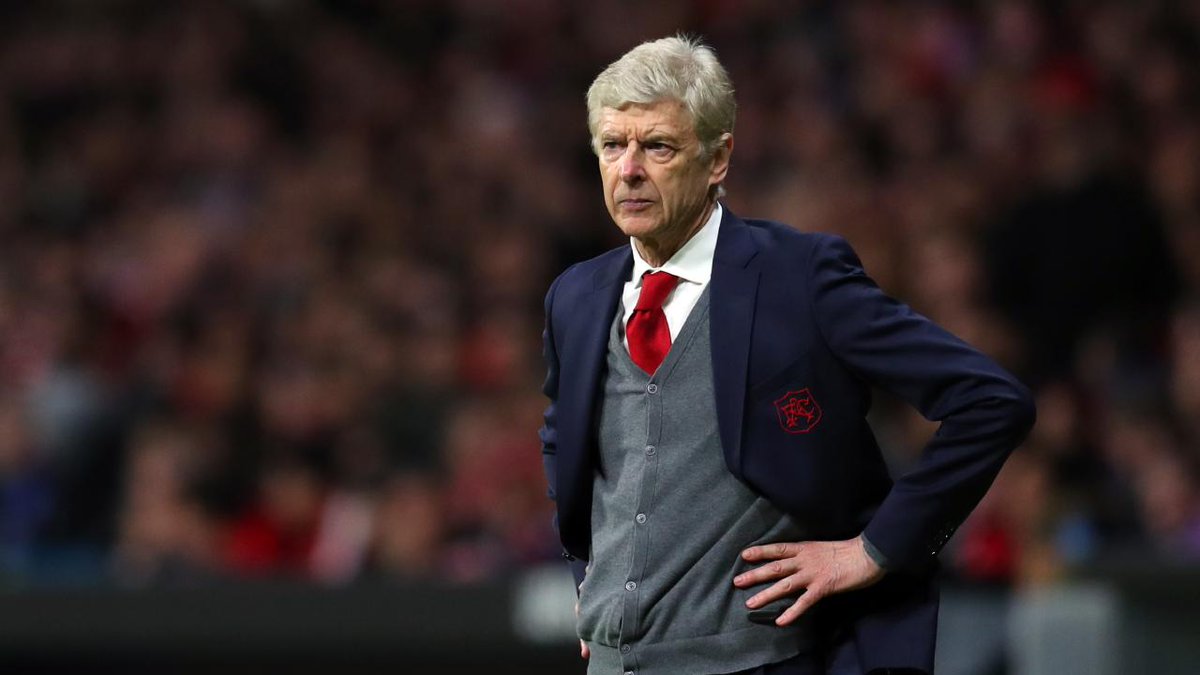 Speaking on BeIN Sports, Wenger acknowledged that the Blaugrana are not well placed in the pursuit of the Champions League title and believes they can be exploited in the midfield department, where they have lacked regular goalscorers, he told: "I would agree (that they aren't good enough to win it. This Barcelona side on average since the start of the season has similar numbers to Napoli.
"They average 13 shots on goal in the league, but they also concede 13 shots. I knew Barcelona when they had 27 shots on goal and they conceded 2! They win the ball back less quicker, they sit back more, they are more open from midfield, they have no goalscorer from midfield. Something they have lost is on the flanks – their fullbacks no longer create enough chances."
The Blaugrana have been weakened for the second leg with the suspensions of Sergio Busquets and Arturo Vidal and that has further reduced the quality options within the squad. Already Ousmane Dembele and Luis Suarez are sidelined with long-term injuries and there could be a start for teenager Ansu Fati when Napoli visit the Camp Nou next month.
Meanwhile, Arthur is the only senior option available to replace Busquets in the centre of the park but the Blaugrana are bound to miss the Spaniard, who remains one of the best defensive midfielders in the world. Barcelona, who are currently at the top of La Liga, are scheduled to face Real Madrid in the El Clasico this weekend.